Prop balancers
Posted:
Tue Sep 06, 2011 3:52 am
Yet another thing I need to get. I was going to get one of those $13 Turnigy magnetic ones from HobbyKing when they came into stock again, but the poopyheads sold out before I could get round to ordering one. Then again, the user comments say they don't always arrive in great shape, so maybe it was a blessing in disguise
Another possibility is the somewhat dearer but apparently popular DUB499 Tru-Spin Prop Balancer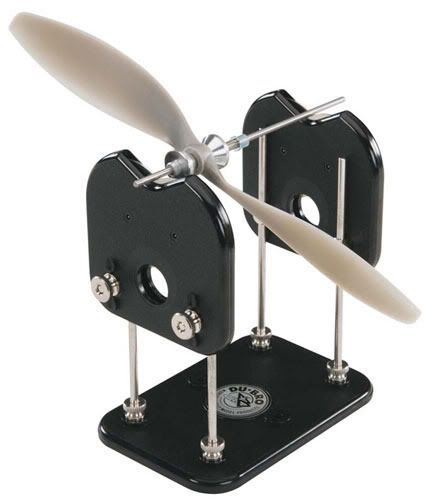 What (if anything) do other people use, and any recommendations?
Also, if anyone has any idea where my sodding metre rule has got to, I'd be grateful for directions as to its hiding place.